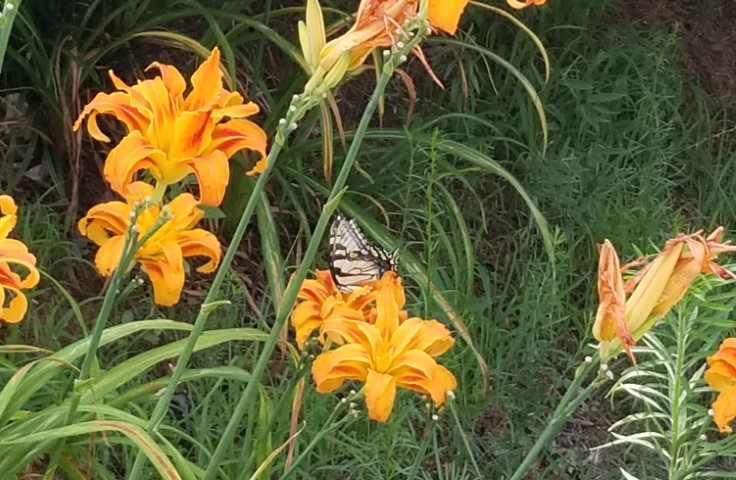 Following the wettest Spring on record… Now this… As if the heavens conspired against Golden Valley Sales it rained, it rained and rained and rained nearly every weekend. Weekends are important to us at McCall's Real Estate, that is when our buyers have time to come and see property, but most of them don't want to get wet. Only three properties sold between June 1 and August 31 in the four Fall Creek Developments and we represented the sellers in all three. There was one sale reported for Fox Gate and one in Cobblestone and that's it for all the subdivisions in Bostic. It was, however, great for the flowers.
Newsletter link Summer Newsletter
Local News
Pony Fun in the Sun: Tryon International Equestrian Center (TIEC) hosted a week of pony competitions the last week in June and ran the American Hobby Horse Finals. This is always such fun for the children and families, although it has nothing to do with this month's edition I am posting for fun. Do take yourselves over there and enjoy the events.
https://tryon.coth.com/article/tiec-hosts-ushja-foundation-pony-spectacular-during-tryon-summer-v