Need a Harley Room… It's in the house at Sunset Haven. Yes. You CAN have it all, park your bike IN the house.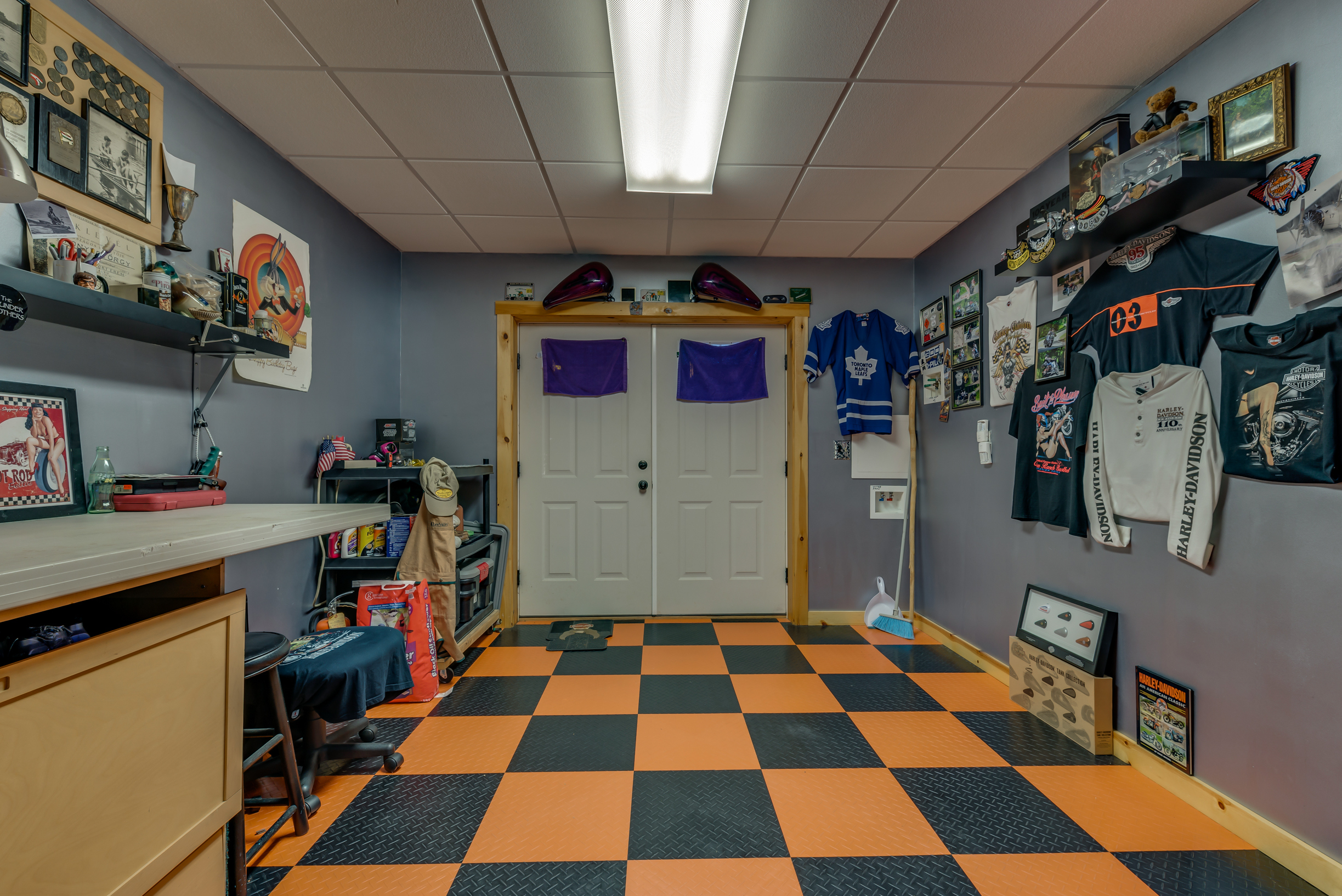 You won't find this just any-old-where. Tucked away in the foothills of Carolina, this spectacular log home has an awesome custom kitchen, more features than we're going to name here, AND proximity to the rides. Don't forget the RIDES. It's located off NC scenic Highway 226. Want to know more? Our friends, Bob and Gail Singer, owners of the cabin rental business, Golden Valley Getaways have a whole page dedicated to area rides - Favorite Road Trips.
But you can get away anytime - if you own a log home in the area. You could celebrate your next Christmas here at 133 Saratoga Drive with friends and family in beautiful, gated, Yellowtop Mountain Estates.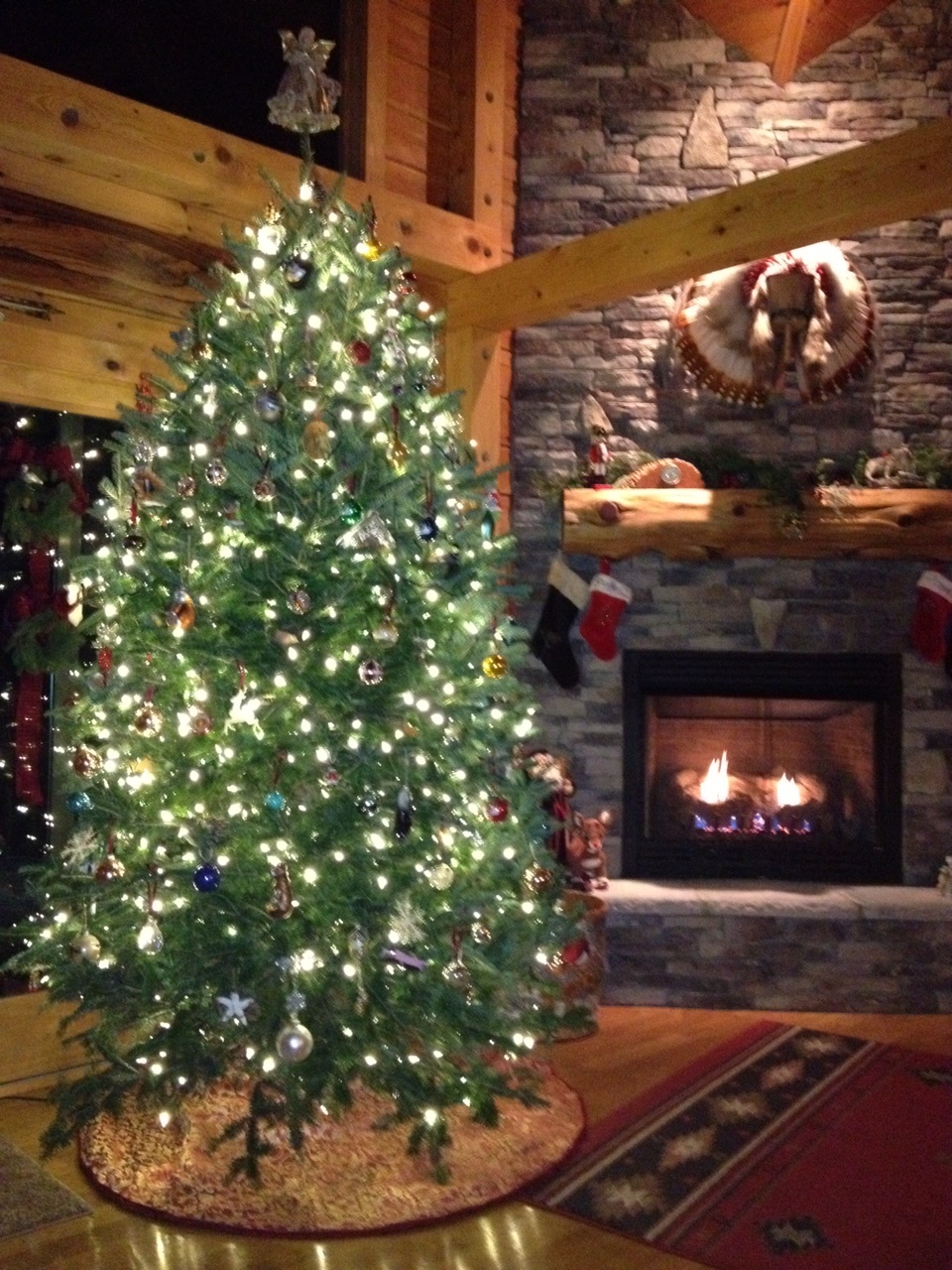 This custom log home was built by Jason Huitt in 2006 with heavy timbers and has one of the best kitchens in Yellowtop Mountain Estates see: South Mountain Log Homes
Everyday the sun goes down. Here you'll have a front row seat.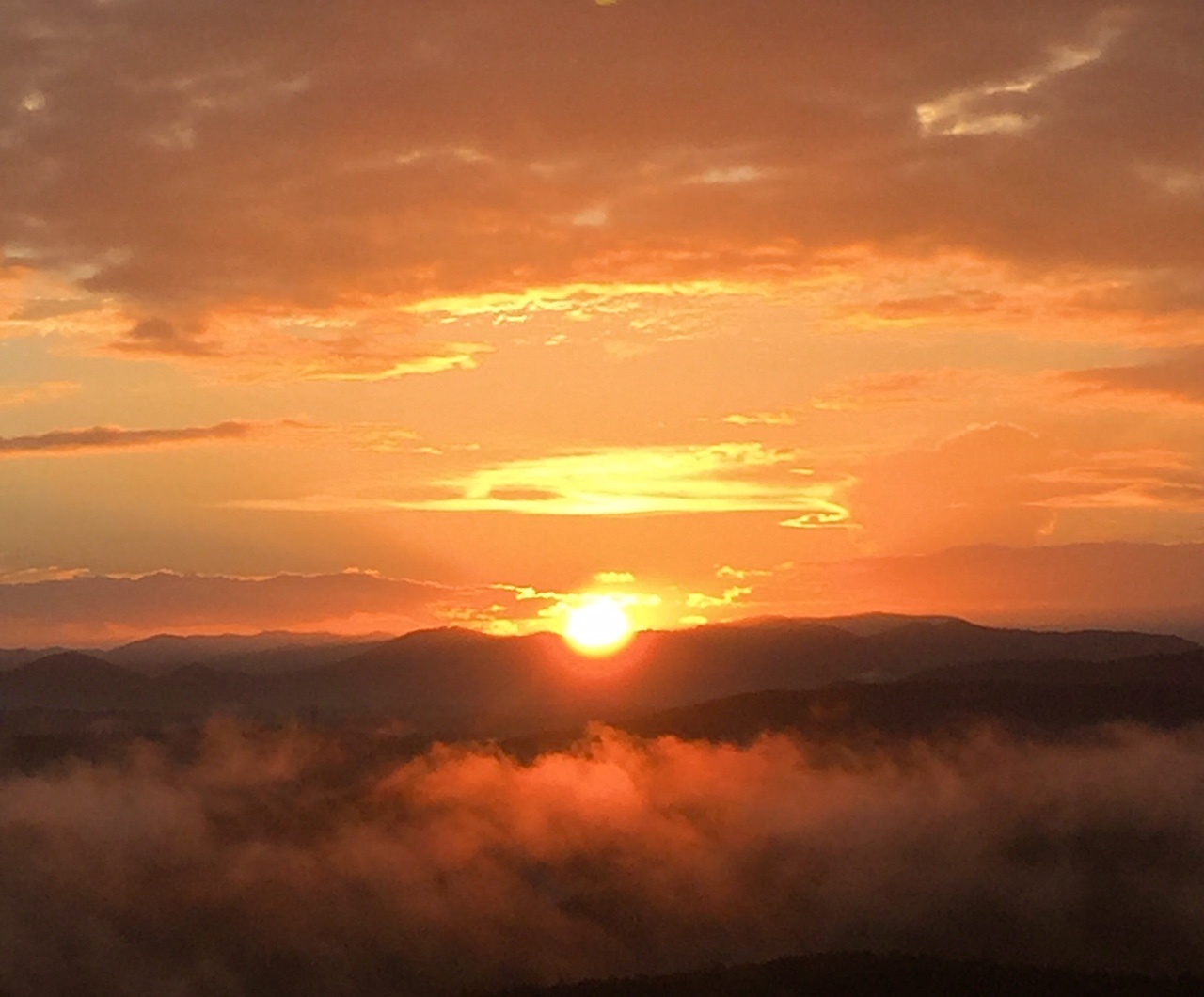 Sunsets and a Harley Room – what's not to love?
Schedule your appointment to see this one today. What's the downside? We only have one.
Visual Tour Link.